Reading Volunteers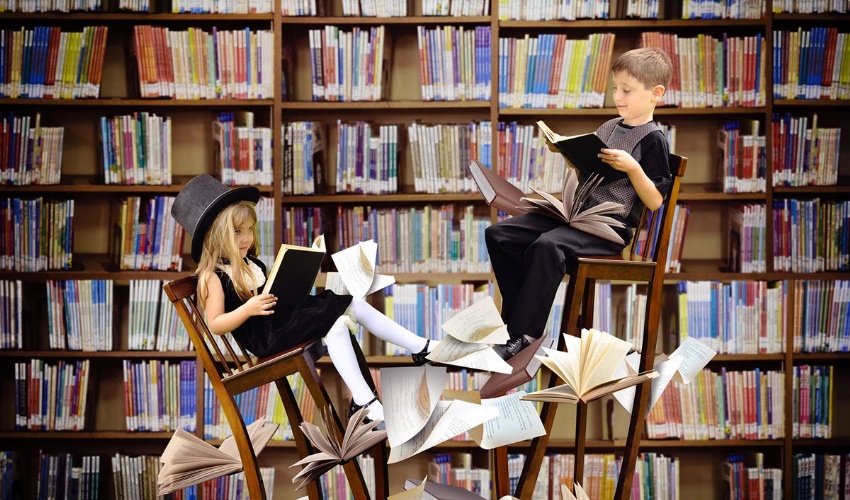 Dear Parents and Carers,
In September I would be extremely grateful for some regular parental support to help me to listen to readers in Year 4. This would be a weekly commitment from 9:00 to 9:40 each Monday. My aim would be that every child is able to read to an adult and discuss their book for 15 minutes. This means that I am looking for an army of volunteers! I think that this could have a profound impact on their learning and hope that it would be an enjoyable way for you to spend a morning.
If you think you would be able to help, please could you complete the form attached below and return it tomorrow or immediately after the summer break. I will contact all volunteers with further details and a start date.
I hope that you have a wonderful holiday.
With very best wishes,
Mrs Hare