Save Eye Swimming Pool Fundraiser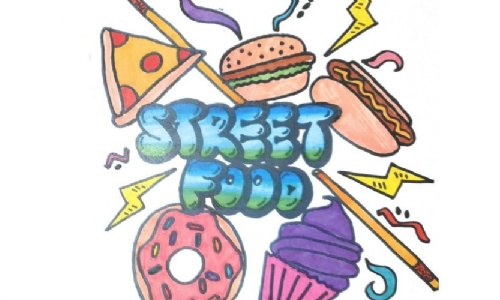 Friday 20th September 17:00 - 23:30
The Queen's Head, Eye, Suffolk
7 Cross Street
Eye
IP23 7AB
Save cooking Friday night, grab yourself and the kids some Street Food at the Queens Head (5pm onwards) proceeds going to Save the Pool.
Come and raise some money to save the Eye Swimming Pool. Live "Police" tribute band from "The Omegamen". Donations on the door going to the Fundraiser. Every 50p a pint will also go to this great fundraiser. We are asking for anyone who wants to do some form of "street food" inside the Garden. Creative ideas and all monies raised going to the Pool Fund. We will have judges on the night to sample the food. Have you got a creative foodie side to you?
If you are interested in making anything Street Style let us know. We will give you full access to our catering equipment and kitchen to prepare for this. You will need to provide your own ingredients.
So spread the word and let's get some money for the pool.
For more info on 'Street Food' stalls email leigh@queensheadeye.co.uk or ring 01379 870 153.