500 Words 2020 Competition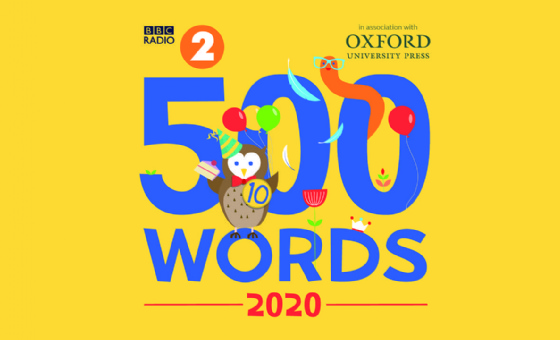 The UK's largest story writing competition for kids is back for its tenth year. Here's everything you need to know to get involved. Follow this link to listen to Guy Bass giving St Peter & St Paul School some helpful tips. ;-)
Dear Parents and Carers,
As you may already be aware, BBC Radio 2 run an annual story writing competition, '500 words', for children aged 5-13 years old, and this year is their tenth anniversary. We are working hard across the school to develop not only the children's writing skills, but their passion for storytelling, and therefore will be giving the children an opportunity to submit their stories to this nationwide competition. This project is not compulsory... however we would love to receive as many stories as possible!

Completed and submitted to Miss Brown via. PurpleMash by Monday 24th February.
The most important thing is that you are creative with your story ideas, and that you have fun with this project! We look forward to reading all your fabulous stories.
Reminders and extra information will soon be available on the school website and school app. In the meantime, please speak to us if you have any queries.
Thank you for your continued support,
Miss Brown and Mrs Hare