Coronavirus – Public Health England Advice​​​​​​​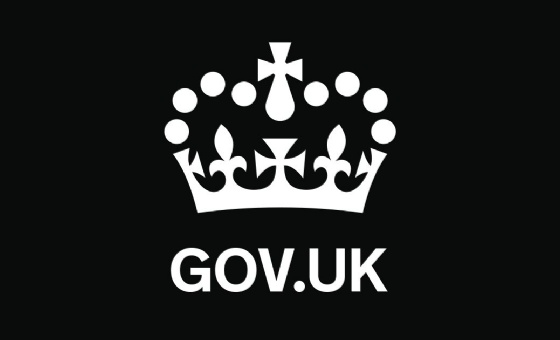 Dear Parents and Carers​
​We recognise that many of you are worried about COVID-19 (Coronavirus). We fully appreciate your concerns and will continue to assess the public health risk to our community and will take all reasonable precautions to ensure the safety of our staff and pupils. I can reassure you that the Trust and Schools are in constant contact with the Government on this issue and are taking advice as necessary.
We will continue to update you on the situation as new information is provided.
https://www.asst.org.uk/coronavirus-advice
Please ensure we have latest contact details so that we can keep you up to date.
Melanie Barrow
CEO, All Saints Schools Trust