New Website Launch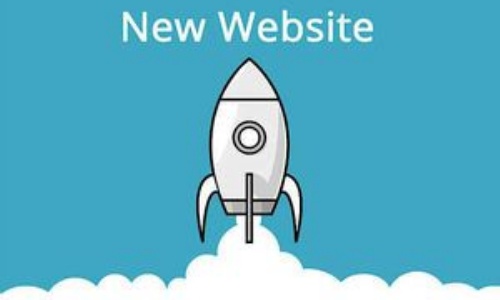 Welcome to our new website. It is a work in progress and it won't be quite right for a little while. Sorry! Our main aim to make it easier for you to get the information you need and make it easier for us to communicate with you. Please take time to explore the site.
Some welcome improvements on our former website will be: the website will work beautifully on a mobile phone; and there will be a calendar with dates that you can refer to rather than having to call-in at the office or dig out a letter. Future developments include notifications straight to your mobile phone to allow you to view messages and letters.
Of course, his this is new to all of us and so we will not get it right first time so do be patient. As always, feedback to help us make it work better for all of us is most welcome.