Admissions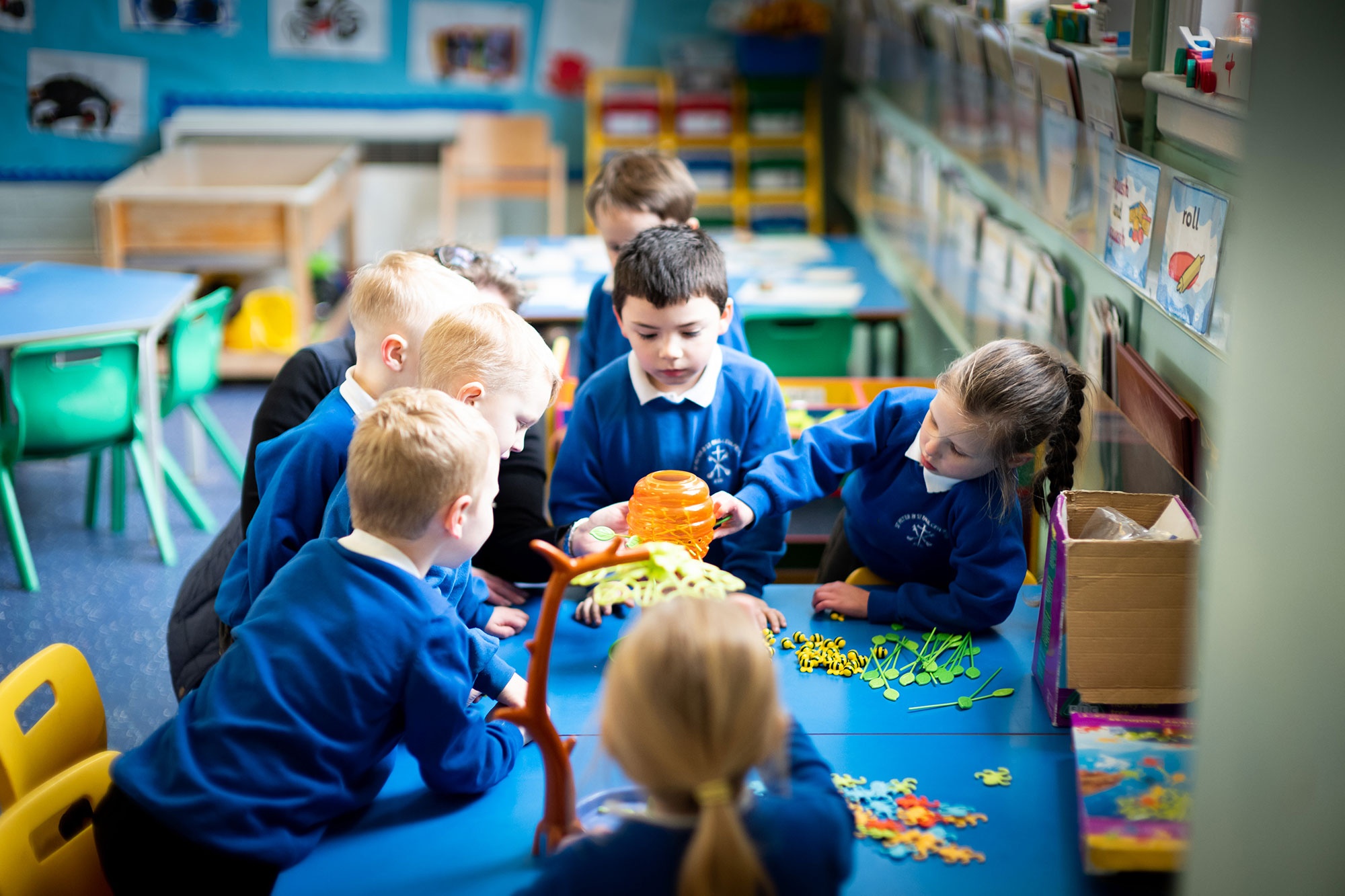 The school serves the town of Eye, the villages of Brome, Oakley, Denham, Redlingfield and part of Braiseworth. These villages comprise the catchment area for the school; however, we also welcome admissions from other areas.
For further information on admissions, including over-subscription criteria, please view our Admissions Policy below or on our Policies page.
For Local Authority guidance on admissions, please visit the Suffolk County Council website.
Click here for the Suffolk County Council SEND advice leaflet.
Applying for Reception class for 2019-20 Intake
If your child was born between 1st September 2013 and 31st August 2014, you can now apply for a Reception place for 2018-19.
The deadline for Suffolk County Council to receive applications for Reception is midnight on Monday 15th January 2018.
St Peter & St Paul CofE Primary School
We strongly advise that you also choose second and third preferences for schools and apply online, as this prevents loss of forms and speeds up the processing of applications at County.
Parents wishing to apply on paper must complete both of the following forms to complete the application process:
Please speak to a member of the school office if you would like paper copies of these forms.
Click here to view Suffolk County Council's Admissions Booklet.
Applying for a place in the current Reception Class and above
Parents wishing to apply for the current Year Group R upwards should complete the Local Authority's Common Application Form ADM 1, together with a Supplementary Information Form (SIF), depending on which year you wish your child(ren) to start. These forms are available from the school or online or by clicking on one of the the links and then return the completed to the school Office:
Prospective parents are very welcome to visit the school to look round. Please ring the school office on 01379 870497 to arrange an appointment with the Head Teacher.
Admission Packs are available at the school office.