Career Talks
Careers Talk –
Real Lives, Real people
This term, we have launched Careers Talks in our Tuesday Assembly & Collective Worship time. Each week we will have a guest come in to talk about their Career. This is to support the School vision in demonstrating first hand the importance of Learn Today, Lead Tomorrow.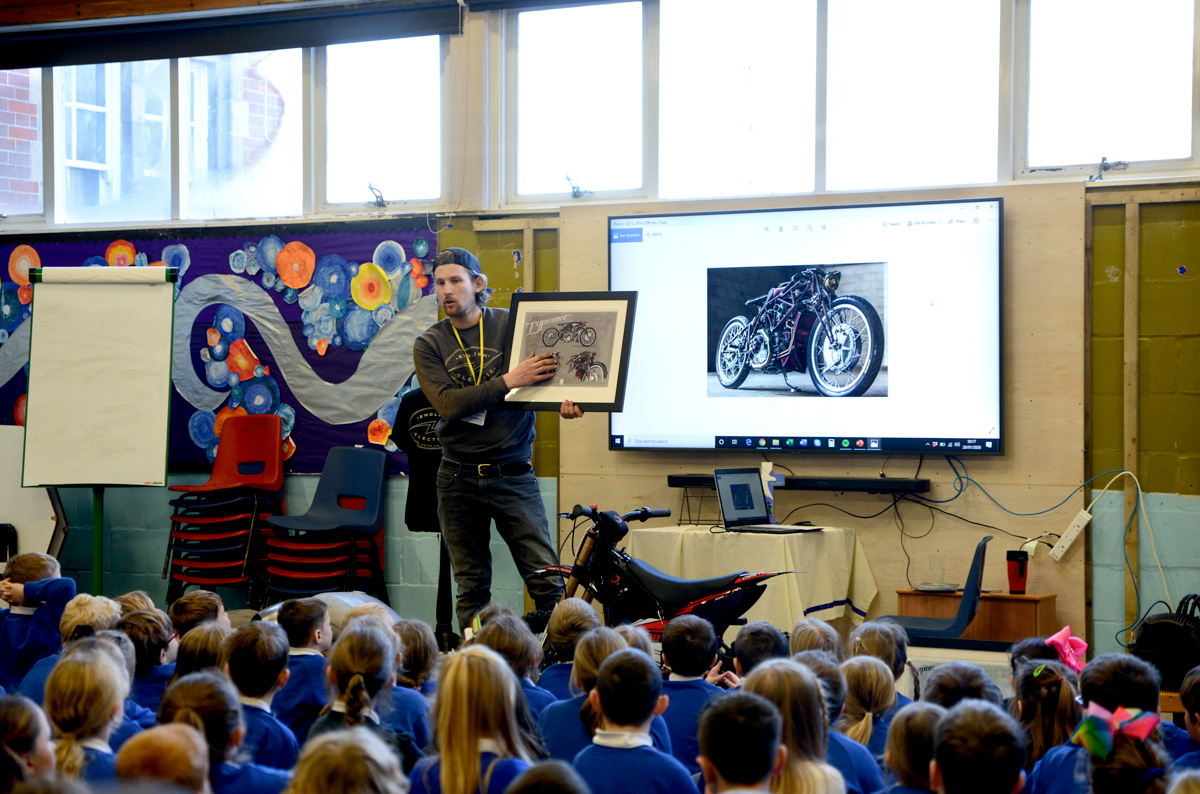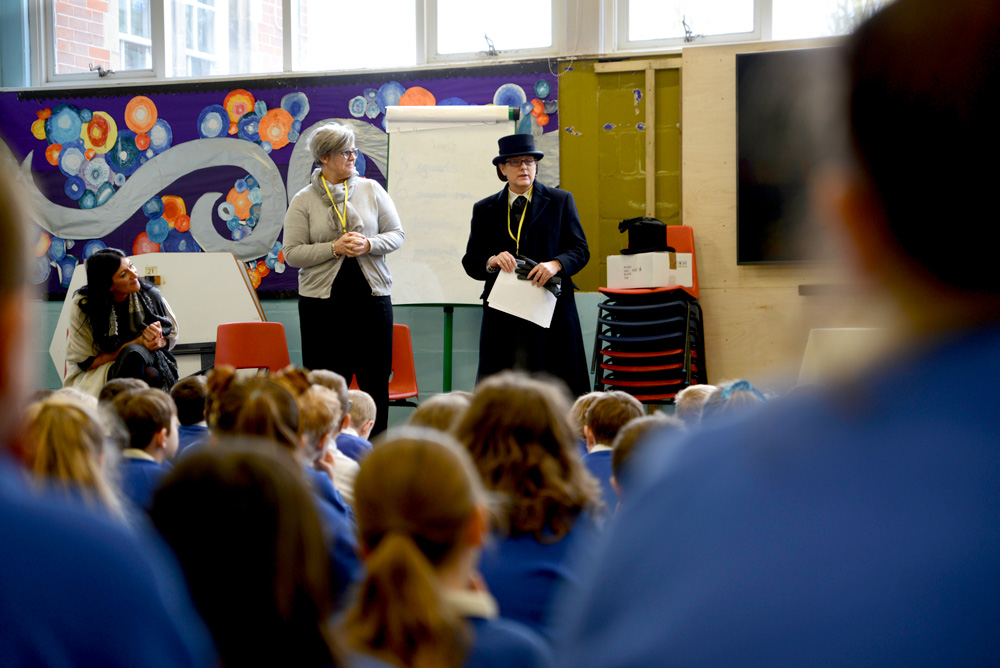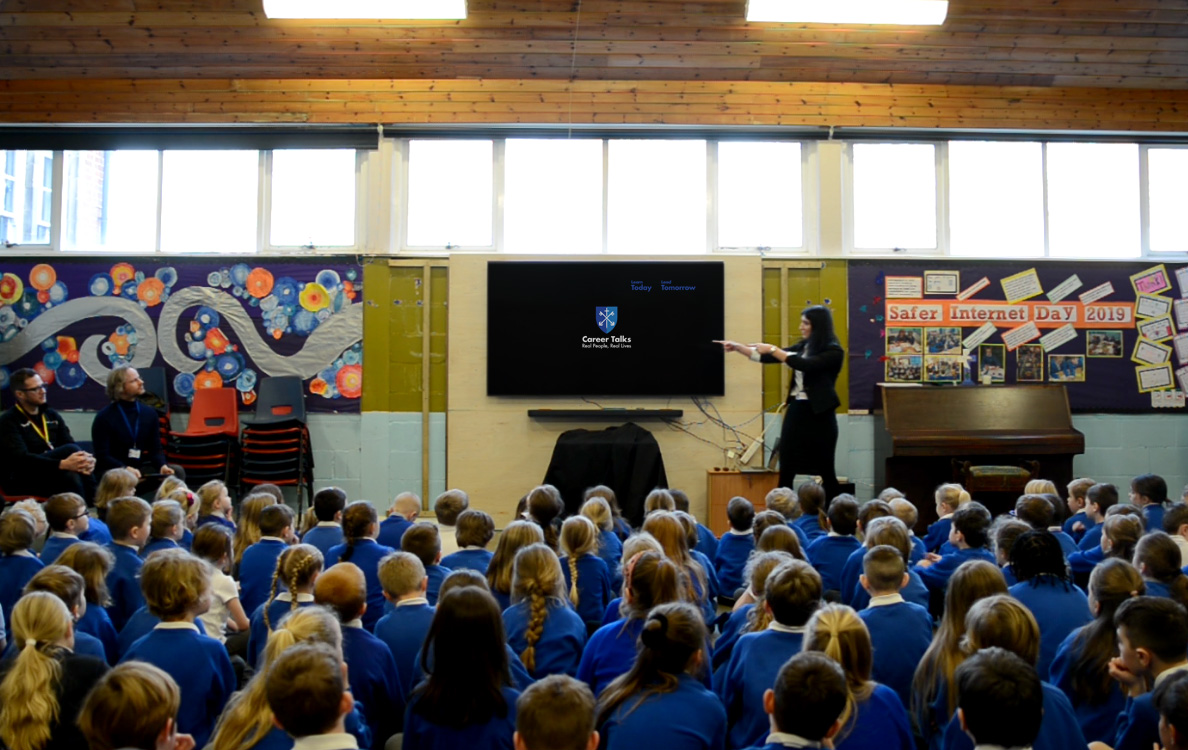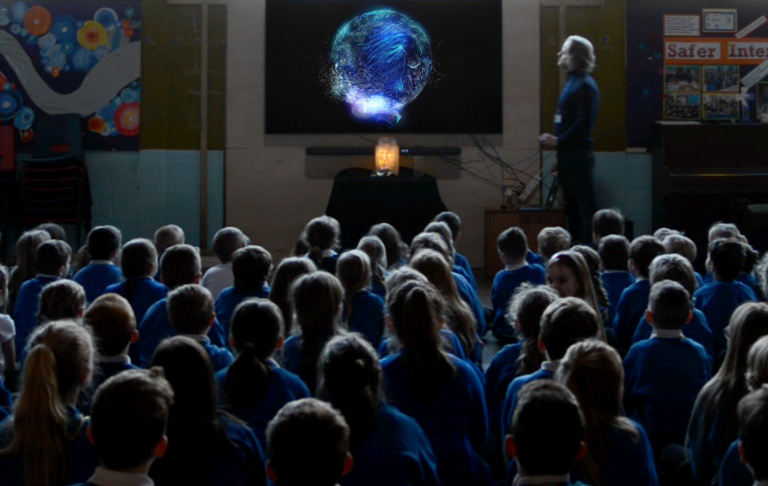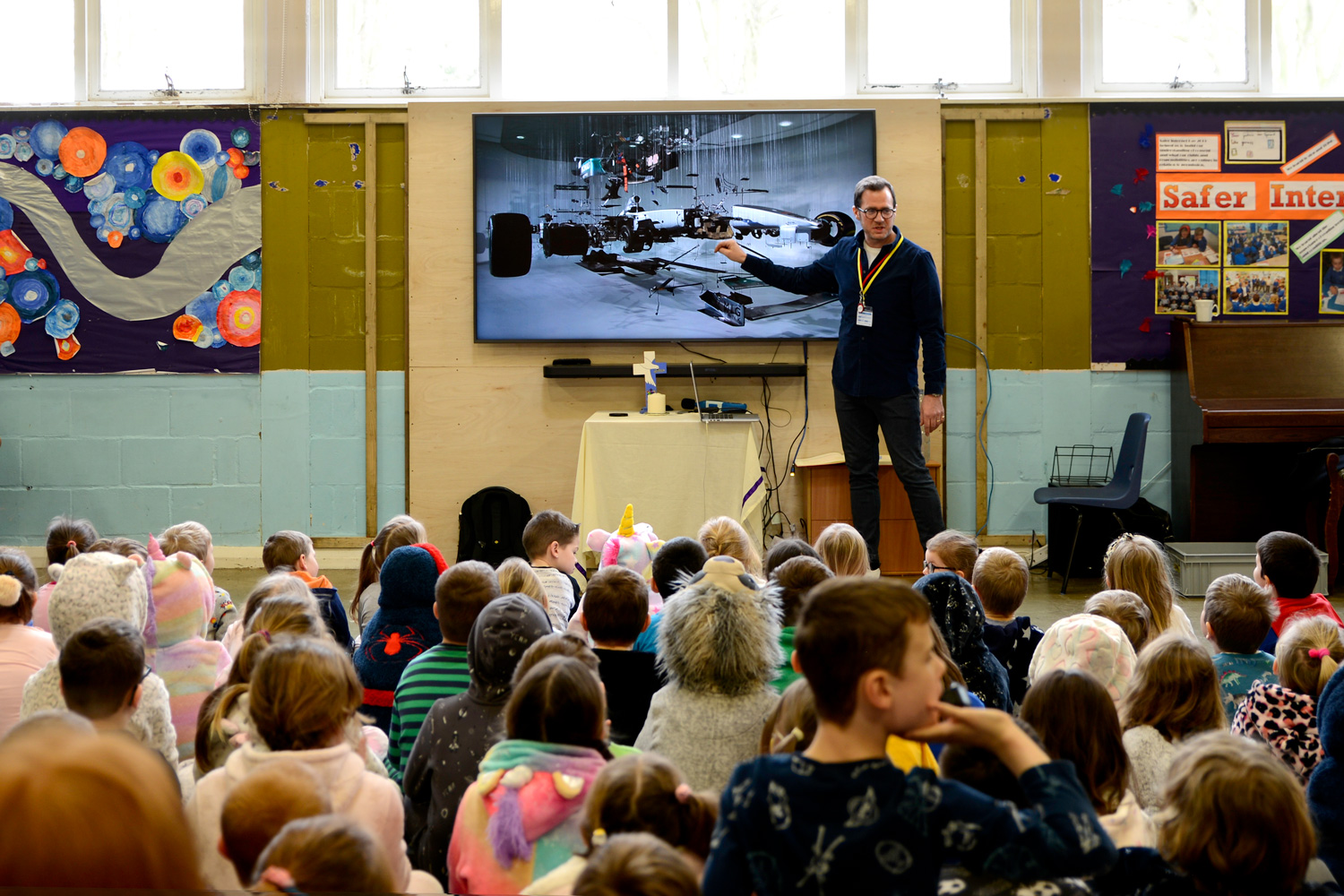 Career Talks Schedule
| | | |
| --- | --- | --- |
| Date | Speakers | Career / Topic |
| 21st January 2020 | Mrs Jarvis & Mr Taylor (School Governor) | Launch of Career Talks |
| 28th January 2020 | Mr Sharp | Electric Motorcycle Company |
| 4th February 2020 | - | - |
| 11th February 2020 | - | - |
| 25th February 2020 | Mrs Porter & Mrs Whymark | Funeral Services |
| 3rd March 2020 | Mr James | Formula One / Electronics |
| 10th March 2020 | Mr Ford | Farming |
| 17th March 2020 | Mr Tatum | Firefighter |
| 24th March 2020 | Mrs Craven (Cancelled)* | Vet (Cancelled)* |
| 31th March 2020 | Mr Tatum (Cancelled)* | Electrician (Cancelled)*​​​​​​​ |
| 21st April 2020 | Mrs Cokeley (Cancelled)* | Interior Design (Cancelled)*​​​​​​​ |
| 28th April 2020 | Mr Clark (Cancelled)* | Finance (Cancelled)*​​​​​​​ |
| 5th May 2020 | Mrs Bassett (Cancelled)* | Environment Agency (Cancelled)*​​​​​​​ |
| 12th May 2020 | TBC | TBC |
| 19th May 2020 | TBC | TBC |
*Because of School closure we have cancelled all Careers Talk until further notice.
On stand-by and Next in-line:
Mrs Ford (Lawyer), Mr Taylor (Graphic Design), Mrs Pomp (Stylist), Mrs Brouwers (Children's Book Illustrator), Mr Cokeley (Pharmaceutical research), Mr Rafter (Ex Professional Footballer), Doctor/Nurse (TBC), Dancer (TBC), Fitness Instructor (TBC), Baker/Food Studies (TBC), Security Expert (TBC), Computer/Tech (TBC), Architect (TBC), Environment (TBC), Estate Agent (TBC), Hairdresser (TBC), Cleaning (TBC)
Get involved
If you would like to get involved, or you know somebody who would be interested, please get in touch. The support we have received from parents and the community so far has been incredible. To find out more:
Why is it important?
When thinking about what impact career-related learning can have, who better to ask than the teachers and school leaders that actually organise and experience these activities.
A recent survey, published by TES and the NAHT, asked primary teachers why introducing children to the world of work at an early age was important. It found that:
The majority of teachers believe children should be learning about the world of work and different jobs in their first years of primary school.
Nearly half (47%) believe this should start from age 5 and under
A further 21% believe this should start from age 5 – 7 in year 1 and 2
And nearly all agreed that introducing children to the world of work was important in:
Linking learning to the real world and in doing so increasing motivation to work hard bringing more relevance to their learning
Challenging gender stereotyping about jobs and school subjects
Broadening aspirations
Link to attainment
Another survey, published in 2017 by the NAHT, showed for the first time that giving children the chance to meet people from the world of work and hearing about their life journeys can help them understand the relevance of subjects they are studying – and in so doing improve motivation and attainment. 90% of teachers thought that pupil achievement can improve as the result of:
volunteers of the world of work helping pupils to believe in their own abilities and helping them to understand what life is like beyond the classroom
increased motivation following exposure to role models from the world of work (adults other than teachers) interested in them and their learning
children being given the opportunity to develop knowledge and skills in addition to the mainstream curriculum by exposure to the world of work
The bigger picture
The impact of early engagement can have a hugely positive impact on wider academic attainment, motivating and inspiring both children and their families, by helping them to see a future to which they can aspire and which feels achievable.
A study conducted last year investigated this a little further by exploring who primary-aged children ideally want to become and what shapes (and often limits) their career aspirations and dreams for the Future. Drawing the Future asked children aged 7 to 11 to draw a picture of the job they wanted to do when they grew up. More than 13,000 children took part in the UK and it was clear that, from a young age, many children had ideas about careers. Some 36 per cent of children from as young as seven years old, based their career aspirations on people they knew. For those who didn't know anyone who did the job they drew, 45 per cent stated that TV, film and radio were the biggest factors influencing their choice.
Meanwhile, less than 1 per cent of children knew about a job from someone visiting their school. This has huge implications for social mobility, as children from poorer backgrounds may not have access to successful role models from the world of work and their aspirations are limited as a result.
All children, regardless of their background, should get the chance to meet a wide range of people doing different jobs, in different sectors and at different levels – from apprentices to CEOs.
This is essential if we are to improve social mobility and gender and ethnic equality. It is vital we support children to challenge the perceptions they may have about certain jobs, and to better understand the evolving world they are growing up in while they are still in primary school.
"It was amazing to see the children talking and listening to the volunteers, and each other, as they begin to make the link between what they do in school every day and the exciting world of the future where they will be the next scientists, teachers, politicians, vets".