Church & Community
The Church of St Peter & St Paul Eye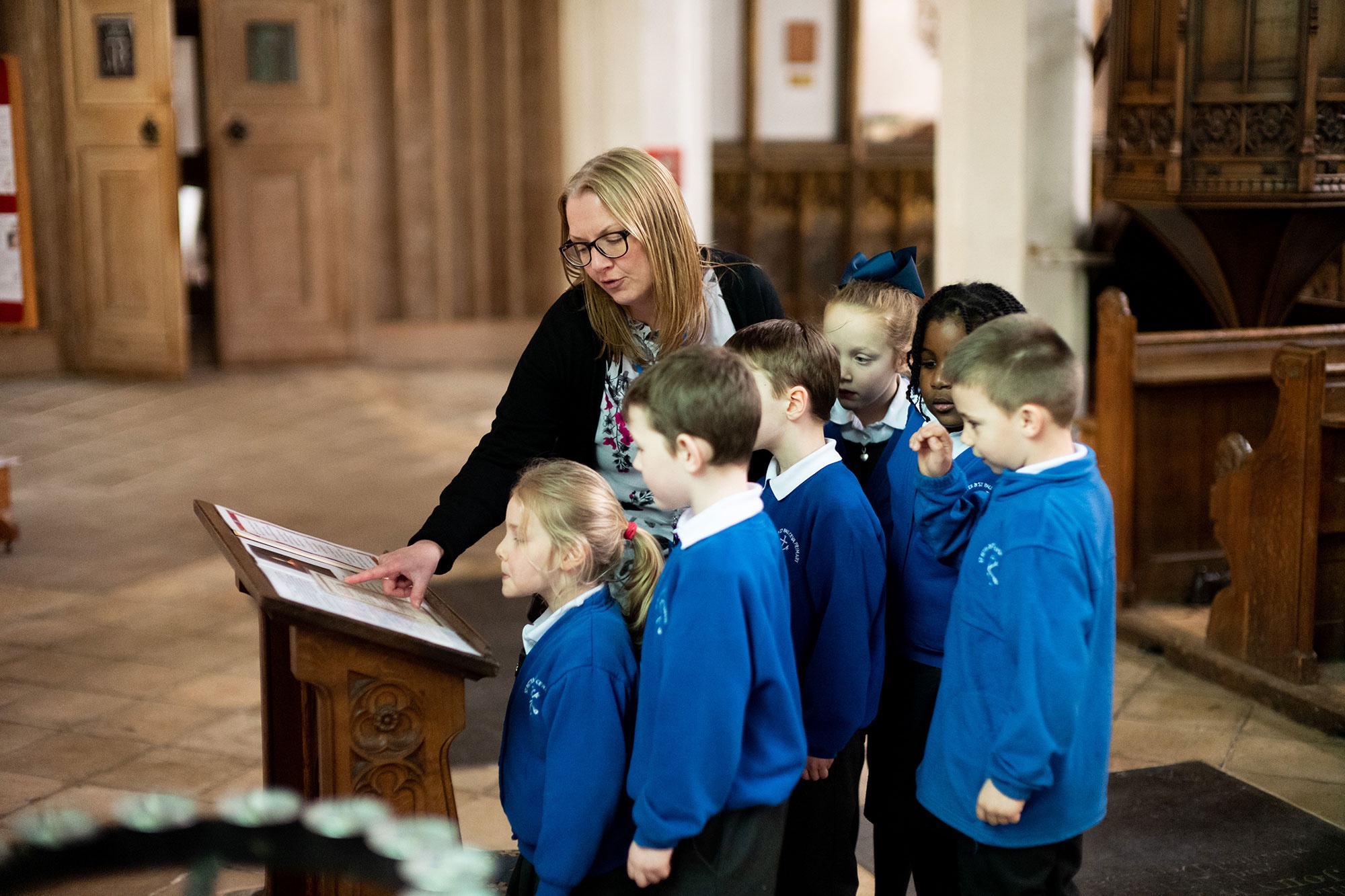 We are fortunate to have the lovely church of St Peter & St Paul next door to the school, and we have close links with them.
The church website is eyeparishchurch.org
Our Rector is the Revd Dr Guy Sumpter.
Dr Sumpter was installed as Rector of the Benefice of Eye with Braiseworth, Occold and Bedingfield in September 2014.
---
The Diocese of St Edmundsbury and Ipswich
St Peter and St Paul CEVA Primary School is part of The Diocese of St Edmundsbury & Ipswich. Click here to access their website.

---
Hartismere Place Care Home
Hartismere Place is a newly-built care home in Castleton Way. Former residents of Paddock House have now transferred to Hartismere Place, and we have visited on occasions to sing, including at Christmas. Visit the Hartismere Place website here.
---