Class 3 – Willow
Welcome to our new Willow Class page. This page covers details for the coming year, with helpful guides on your child's learning journey.
This page is currently under construction.
Teachers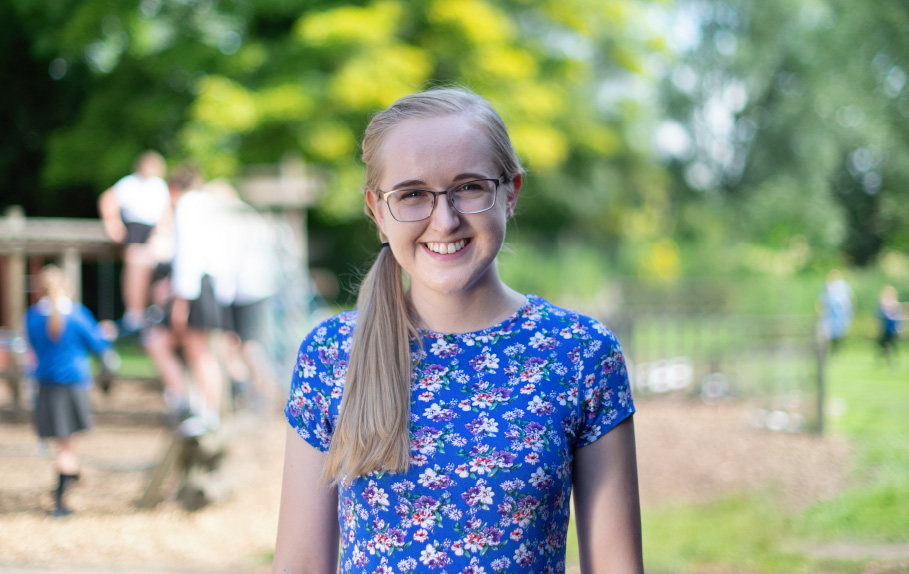 Miss Sophie Brown
Teacher
About Sophie
What's your favourite book?
My favourite children's book is Harry Potter, and my personal favourite is The Night Circus by Erin Morgenstern... both of which I love because they are so magical!
What's your favourite hobby?
I have been a dancer since I was eight years old and I still love dancing to this day.
What has been your most exciting adventure
Moving away to university: having new experiences and getting to meet people from all over the world.
Tell us about a job you did before you were a teacher….
I was a line dance instructor, running my own dance classes before becoming a school teacher.
What's your most inspirational thought?
"Wishes don't just come true. They're only the target you paint around what you want. You still have to hit the bulls-eye yourself." (a quote from another favourite author of mine, Laini Taylor).

We currently have a position open for a Year 3 Teaching Assistant, please see our Ad.
Willow Class Twitter Feed
Useful online resources:
Coming Soon.
Below are useful downloads:
Coming Soon.