Class 4 – Hazel
Welcome to our new Hazel Class page. This page covers details for the coming year, with helpful guides on your child's learning journey.
This page is currently under construction.
Teachers

Mrs Sinead Howman
Teacher (Photo coming soon)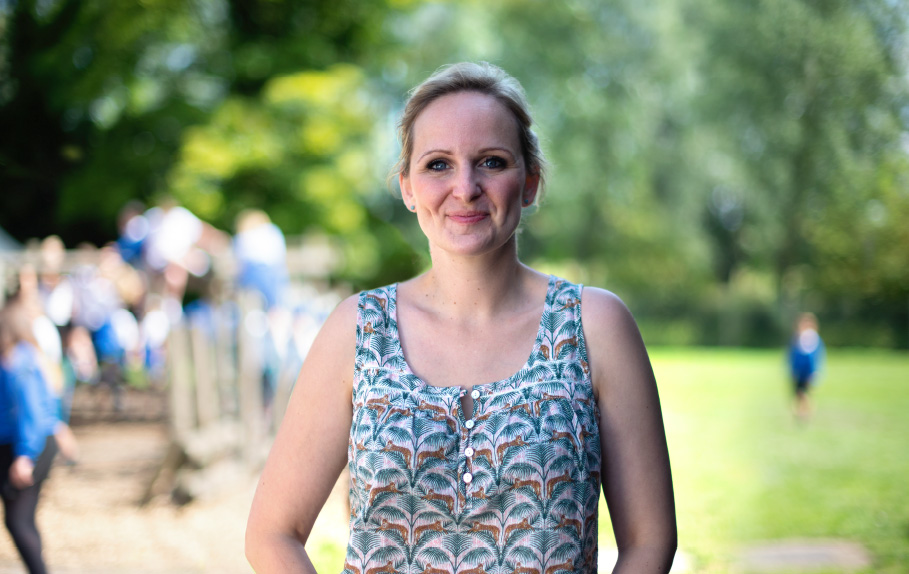 Mrs Julie Hare
Teacher
About Julie
What's your favourite book?
My favourite adult book is 'Life of Pi' by Yann Martel and my current favourite children's book is 'Wolf Wilder' by the incredible Katherine Rundell. Both books heavily feature animals!
What's your favourite hobby?
Reading! To myself, my daughter, my husband or the dog if no one else wants to listen!
What has been your most exciting adventure?
Spending a month camping in the rainforests of Borneo to search for wildlife (we saw orang-utans amongst many other incredible species) and climbing the highest mountain in South East Asia.
Tell us about a job you did before you were a teacher….
I have had several interesting and random jobs from paint mixing to programming robots to feeding sharks and weighing Koalas in Australia.
What's your most inspirational thought?
"She who reads lives a thousand lives"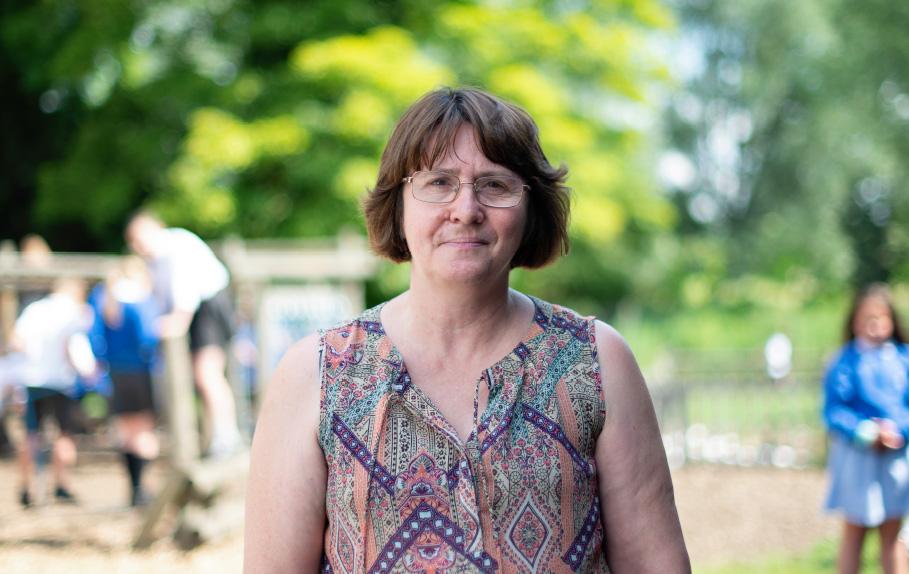 Mrs Sue Napier
Higher Level Teaching Assistant (HLTA)
Useful online resources:
Coming soon
Below are useful downloads:
Coming soon.