Class 4 – Hazel
Welcome to our new Hazel Class page. This page covers details for the coming year, with helpful guides on your child's learning journey.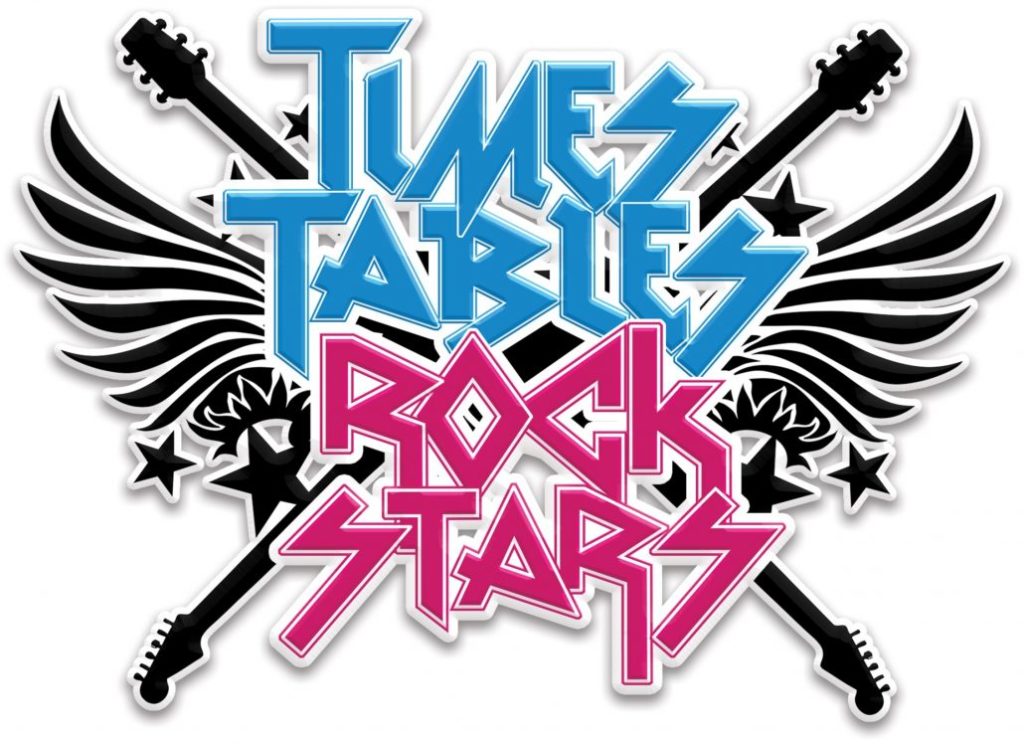 Times Table Rock Stars (TTRS)
To increase our confidence with times tables in Key Stage 2, the children have been enjoying using TTRS at school, competing against their friends and against other classes! Please remember that your child can also access TTRS at home (using a computer or the app on a phone or tablet) - if you need another copy of their login details, please ask their teacher.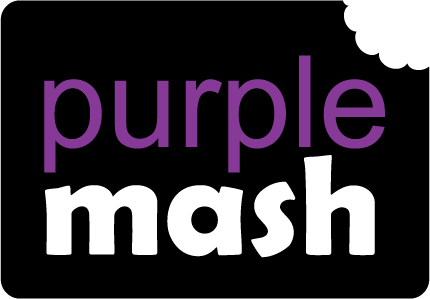 PurpleMash
We are currently using PurpleMash to develop our computing skills in lessons. This is also where you will be able to find your child's weekly online homework task - please contact Miss Brown if they have lost or forgotten their login details.
Teachers

Mrs Fisher
Teacher (Photo coming soon)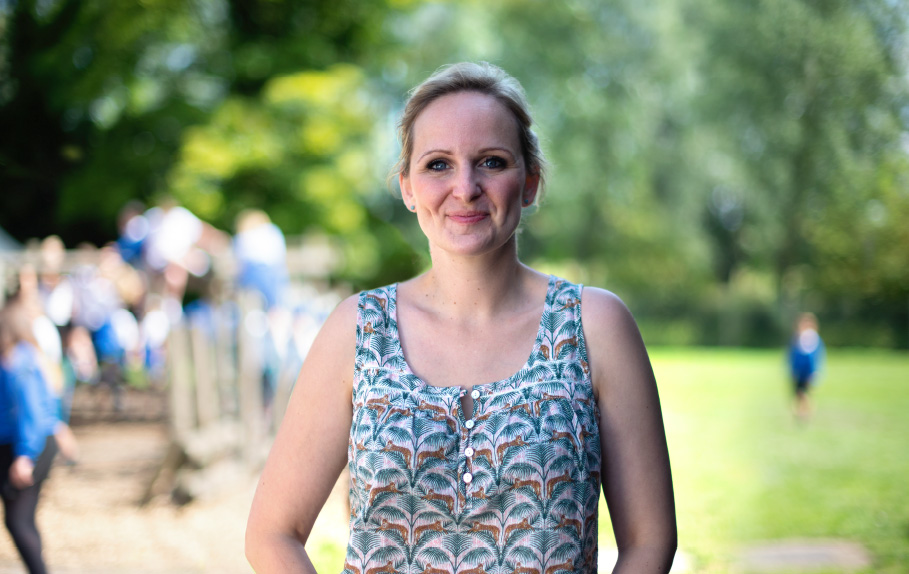 Mrs Hare
Teacher
About Julie
What's your favourite book?
My favourite adult book is 'Life of Pi' by Yann Martel and my current favourite children's book is 'Wolf Wilder' by the incredible Katherine Rundell. Both books heavily feature animals!
What's your favourite hobby?
Reading! To myself, my daughter, my husband or the dog if no one else wants to listen!
What has been your most exciting adventure?
Spending a month camping in the rainforests of Borneo to search for wildlife (we saw orang-utans amongst many other incredible species) and climbing the highest mountain in South East Asia.
Tell us about a job you did before you were a teacher….
I have had several interesting and random jobs from paint mixing to programming robots to feeding sharks and weighing Koalas in Australia.
What's your most inspirational thought?
"She who reads lives a thousand lives"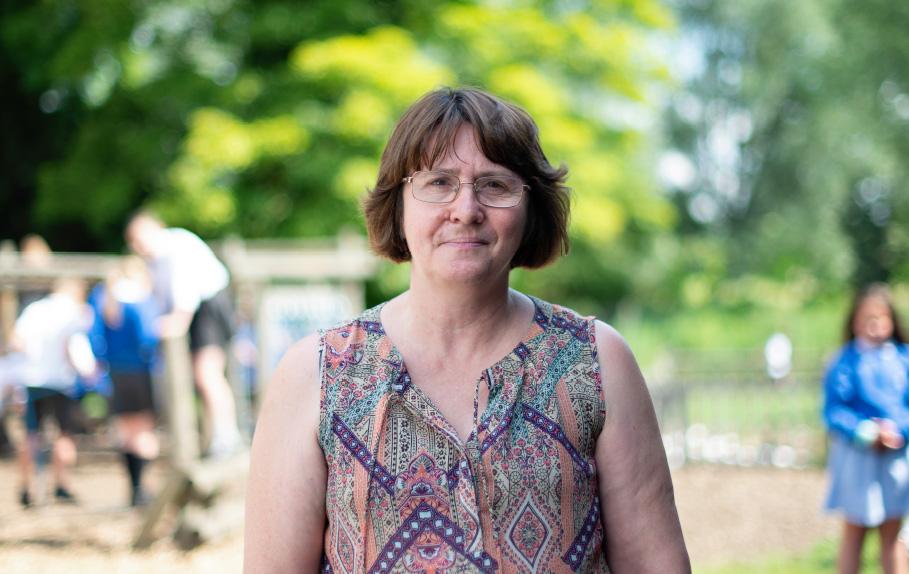 Mrs Napier
Higher Level Teaching Assistant (HLTA)
Year 4 – Reading List
It Was a Dark and Stormy Night, Allan Ahlberg
The Monster Crisp Guzzler, Malorie Blackman
The Secret Seven, Enid Blyton
The Legend of Spud Murphy, Eoin Colfer
Hiccup: How to train your dragon, Cressida Cowell
Love that Dog, Sharon Creech
Just William, Richmal Crompton
Danny the Champion of the World, Roald Dahl
The BFG, Roald Dahl
Bill's New Frock, Anne Fine
The Boy Who Could Fly, Sally Gardner
The Invisible Boy, Sally Gardner
Grandpa Chatterji, Jamila Gavin
Blabbermouth, Morris Gleitzman
Toad Rage, Morris Gleitzman
The Reluctant Dragon, Kenneth Graham
Groosom Grange, Anthony Horowitz
Enchantment in the Garden, Shirley Hughes
Little House on the Prarie, Laura Ingalls Wilder
Emil and the Detectives, Erich Kastner
Dragonboy, Dick King-Smith
The Sheep Pig, Dick King-Smith
The Toby Man, Dick King-Smith
Dr Doolittle, Hugh Lofting
The Dog Who Could Dig, Jonathan Long
The Dead Letter Box, Jan Mark
The Wreck of Zanzibar, Michael Morpurgo
The Firework Maker's Daughter, Phillip Pullman
Swallows and Amazons, Arthur Ransom
101 Dalmations, Dodie Smith
A Series of Unfortunate Events, Lemony Snicket
There's a Viking in my Bed, Jeremy Strong
Fatbag: The Demon Vacuum Cleaner, Jeremy Strong
The Mum Trap, Ruth Symes
Mary Poppins, P.L. Travers
Pongwiffy, Kaye Umansky
Dragon Keeper, Carole Wilkinson
The Lottie Project/ Buried Alive, Jacqueline Wilson