Book in a Box – Challenge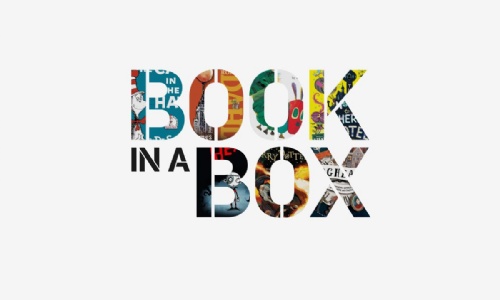 Book in a Box, Diorama Challenge Y1 – Y6
(optional for EYFS)
Create a diorama – bring to life your favourite
scene from your favourite childhood book.
As you may already be aware, all children have been tasked with creating a 'Book in a Box' or 'Diorama' as a homework challenge (To be handed in on November 1st and not before Wed 30th October). In other words, children are to recreate their favourite scene from their favourite children's book in a shoe box / cereal box / similar, using their choice of materials. The interior should be made by the child rather than purchased but adult support is welcomed!
We are working hard to develop and foster a love of reading for pleasure at Eye Primary School and hope that this challenge will:
engage children and their families in 'book talk'
encourage children to celebrate and recommend their favourite books
provide an opportunity for creative ideas to be shared with our community
raise money for additional books for our school library
Each diorama should clearly display:
name of the child
class
title of the book
a short description of the scene
Visit our Competitions & Challenges page for more details.