Book in the Box Winner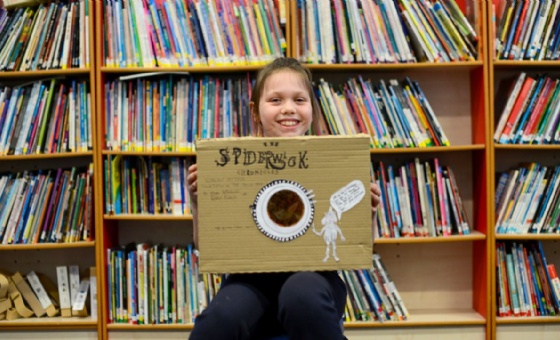 Congratulations to Livia in Year 4 who won our diorama competition with her clever and creative design, celebrating her book choice of 'Spiderwick Chronicles'.
Livia's Book in a Box will be on display from tomorrow and over the Christmas period at Diss Bookshop.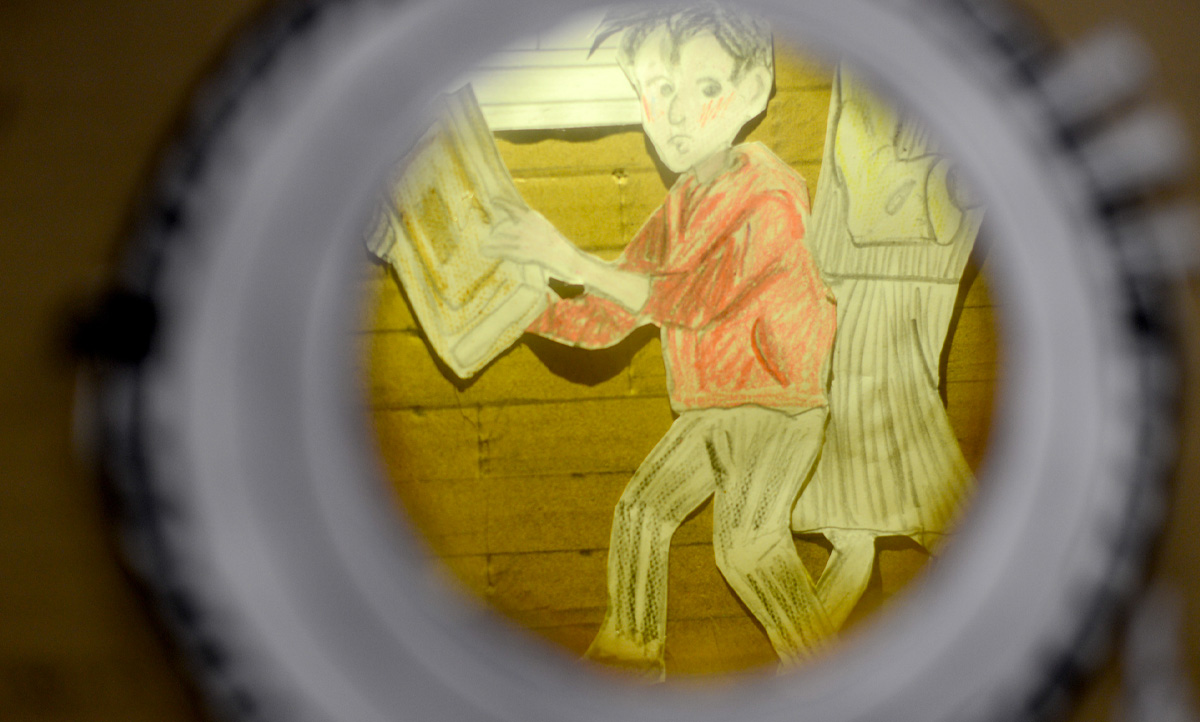 Thank you to all children who entered the challenge and all the adults who gave their support, there will be prizes for the final five on Monday from Mrs Hare.
Background
The children of St Peter & St Paul CofE Primary School were set a challenge. Bring to life your favourite scene from your favourite book to inspire others to pick it up. Over 100 children entered and the results were truly fantastic. Thank you to all those who made donations, all will go towards buying new books for the School.
Thank you.
Mrs Hare