Class 1 – Ash
Welcome to our new Ash Class page. This page covers details for the coming year, with helpful guides on your child's learning journey.
This page is currently under construction.
Teachers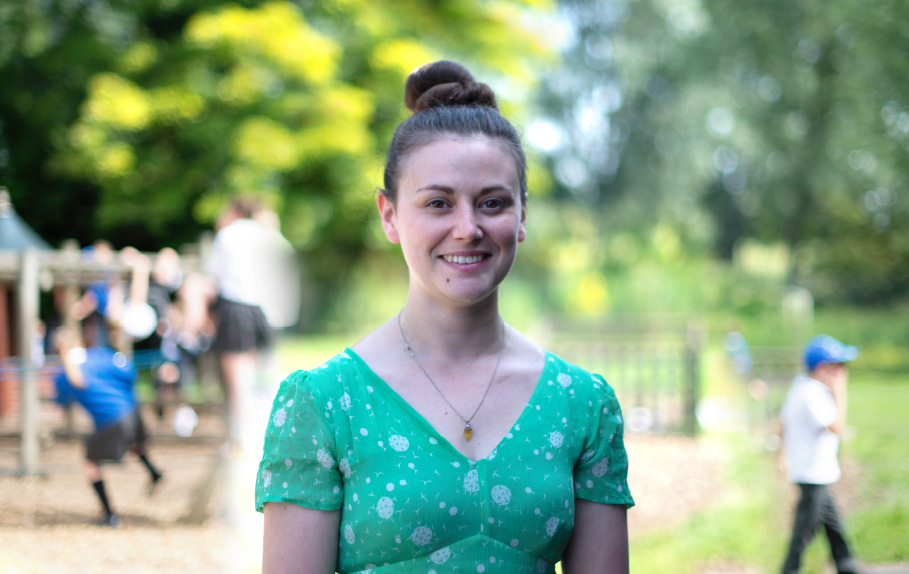 Miss Alicia Hoad
Teacher
About Alicia
What's your favourite book?
My favourite childhood book is The Suitcase Kid by Jaqueline Wilson and I often revisit it in adulthood if I am feeling nostalgic. I love the cartoon illustrations in Jaqueline's books too, by illustrator Nick Sharratt.
What's your favourite hobby?
I love to bake cakes, cook delicious dinners, draw, read and sometimes even make things out of fabric. I also love taking my dog Alphie for long walks, especially on the beach as he likes to swim in the sea!
What has been your most exciting adventure?
My most exciting adventure has got to be road tripping on Indian motorcycles all the way around Scotland, camping as we explored the furthest north we could get. We went in October, so it was very chilly, however we were able to swim at Calgary Bay on the Isle of Mull during a freak warm spell!
Tell us about a job you did before you were a teacher….
Before I was a teacher, I was a licensed children's wear designer for 6 years! I got to design with characters like The Minions, Peppa Pig, and even some of Disney's most loved too. I really loved this job as I got to be creative with some of the characters I knew and loved from my own childhood.
What's your most inspirational thought?
My most inspirational thought is that a smile often goes a long way. Not only is smiling infectious, you also never know who's day you might cheer up if you give a random grin. :-)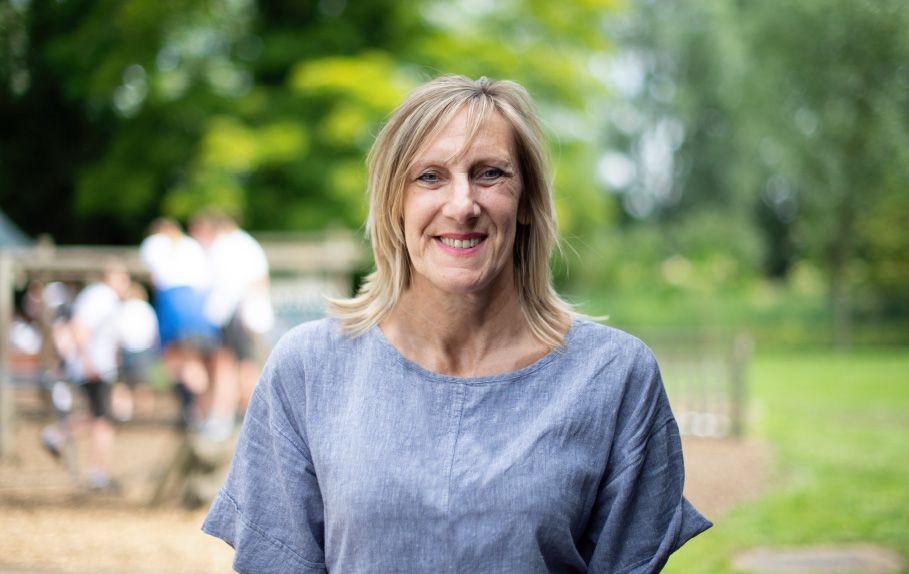 Mrs Paula Nicolls
Teaching Assistant (TA)

Miss Claire Shadbolt
Teaching Assistant (TA)
Ash Class Twitter Feed
Useful online resources: