Class 5 – Maple
Welcome to our Maple Class page. Here you will find helpful links to help support you with your child's learning, as well as important dates and updates from our own Twitter feed. You will also find newsletters (at the bottom of the page) which contain information on our learning journey and homework tasks throughout the academic year.
Keep posted for updates......we're amazing!'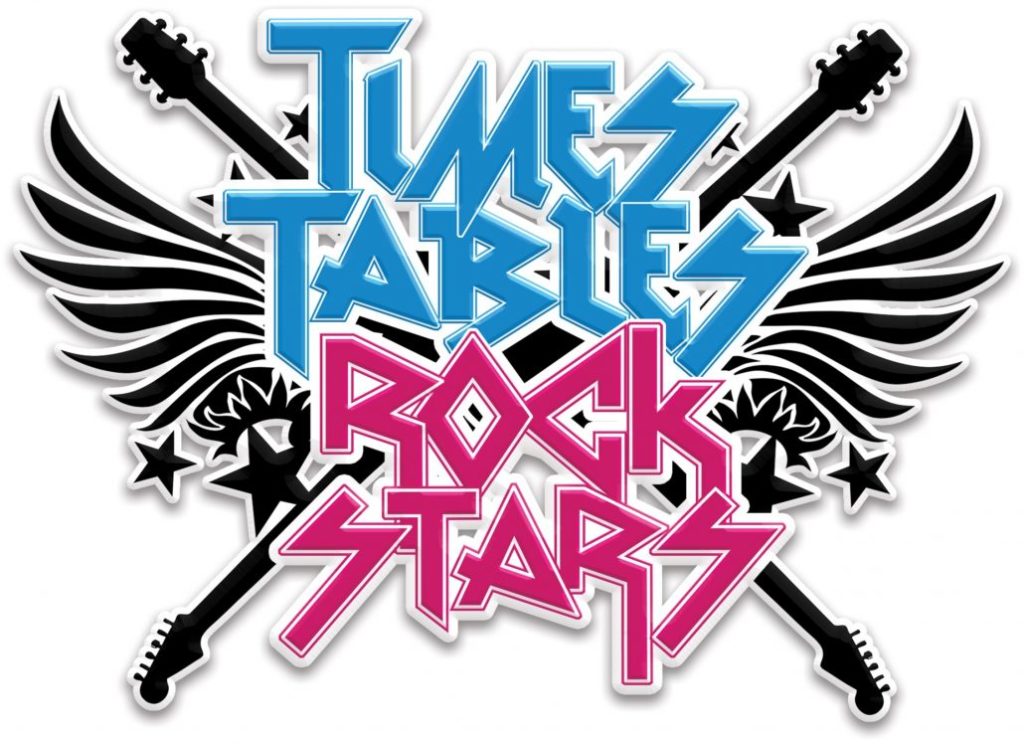 Times Table Rock Stars (TTRS)
To increase our confidence with times tables in Key Stage 2, the children have been enjoying using TTRS at school, competing against their friends and against other classes! Please remember that your child can also access TTRS at home (using a computer or the app on a phone or tablet) - if you need another copy of their login details, please ask their teacher.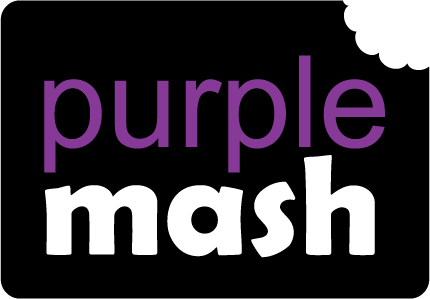 PurpleMash
We are currently using PurpleMash to develop our computing skills in lessons. This is also where you will be able to find your child's weekly online homework task - please contact Miss Brown if they have lost or forgotten their login details.
---
Teachers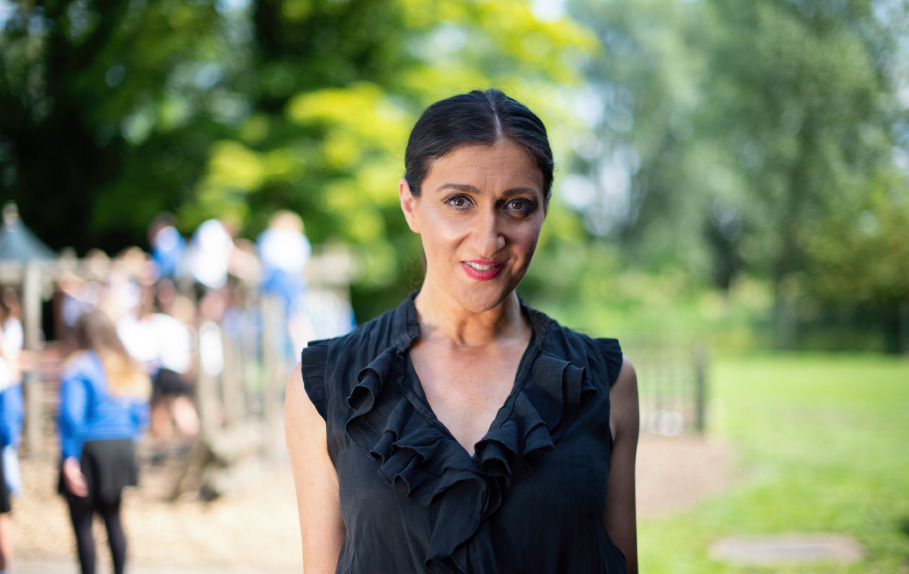 Mrs Jarvis
Teacher
Senior Teacher, SENDCO and designated alternate Safeguarding Lead (ADSL)
About Caroline
What's your favourite book?
My favourite book when I was little was Enid Blyton's The Magic Faraway Tree as my mum used to read it for hours to me and my sister. I used to want to be Silky a little fairy who was one of the main characters.
What's your favourite hobby?
I love ballet. I trained in classical ballet as a child and was still doing pointe work up to 5 years ago. It is a huge passion of mine.
What has been your most exciting adventure?When I was 19, I went with my best friend to travel around Australia. I got to experience many amazing adventures which involved doing a Bungee jump, white water rafting, surfing and sailing around the Whitsunday Islands.
Tell us about a job you did before you were a teacher….
I was a merchandise buyer in menswear for Marks & Spencer and used to work in their HO in Baker Street before it moved to Paddington. This was a very exciting job and I had the opportunity to work with many inspirational people.
What's your most inspirational thought?
"A teacher takes a hand, opens a mind and touches a heart."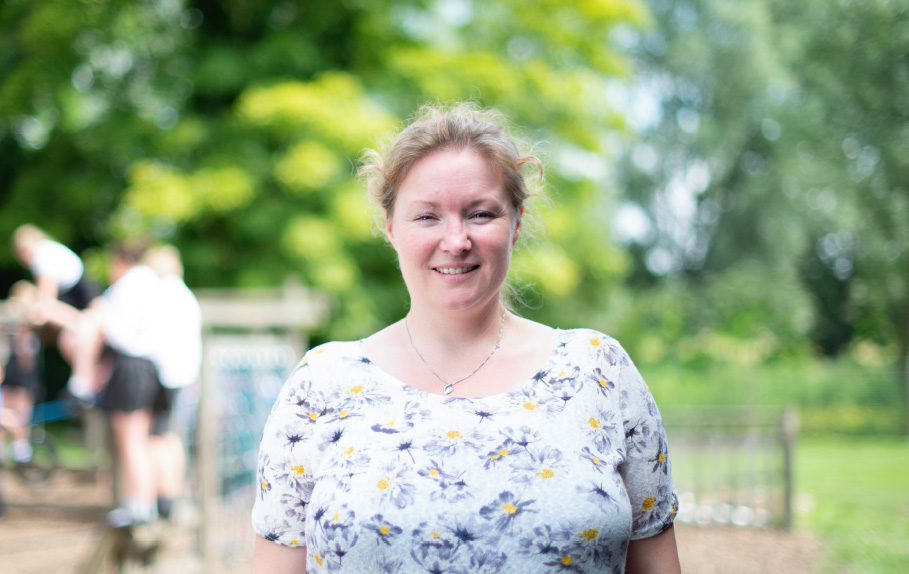 Mrs Rice
Teaching Assistant (TA)


Maple Class Twitter Feed
Year 5 – Reading List
The Snow Queen, Hans Christian Andersen
Peppermint Pig, Nina Bawden
Thief, Malorie Blackman
Alice in Wonderland, Lewis Carroll
Artemis Fowl, Eoin Colfer
Benny and Omar, Eoin Colfer
Boy, Roald Dahl
Madame Doubtfire, Anne Fine
Flour Babies, Anne Fine
The Family from One End Street, Eve Garnett
2 Weeks with the Queen, Morris Gleitzman
The Diamond of Dury Lane, Julia Golding
The Little White Horse, Elizabeth Goudge
The Secret Garden, F Hodges Burnett
Stormbreaker, Anthony Horowitz
The Iron Woman, Ted Hughes
The Secret Platform, Eva Ibbotson
Stig of the Dump, Clive King
The Water Horse, Dick King-Smith
The Jungle Book, Rudyard Kipling
The Revenge of Samuel Stokes, Penelope Lively
Kensuke's Kingdom, Michael Morpurgo
Singing for Mrs Pettigrew, Michael Morpurgo
The War of Jenkins Ear, Michael Morpurgo
Wind Singer, William Nicolson
The Borrowers, Mary Norton
Wolf Brother, Michelle Paver
Harry Potter, J.K. Rowling
A Series of Unfortunate Events, Lemony Snicket
The Wrinklies, Alan Temperley
Becky Bananas, Jean Ure
The Cats of Seroster, Robert Westall
Best Friends, Jacqueline Wilson
Chinese Cinderella, Adeline Yen Mah